Dubrovnik is a destination that offers plenty of exciting things to do, but there's one activity that's a must-try: escape rooms!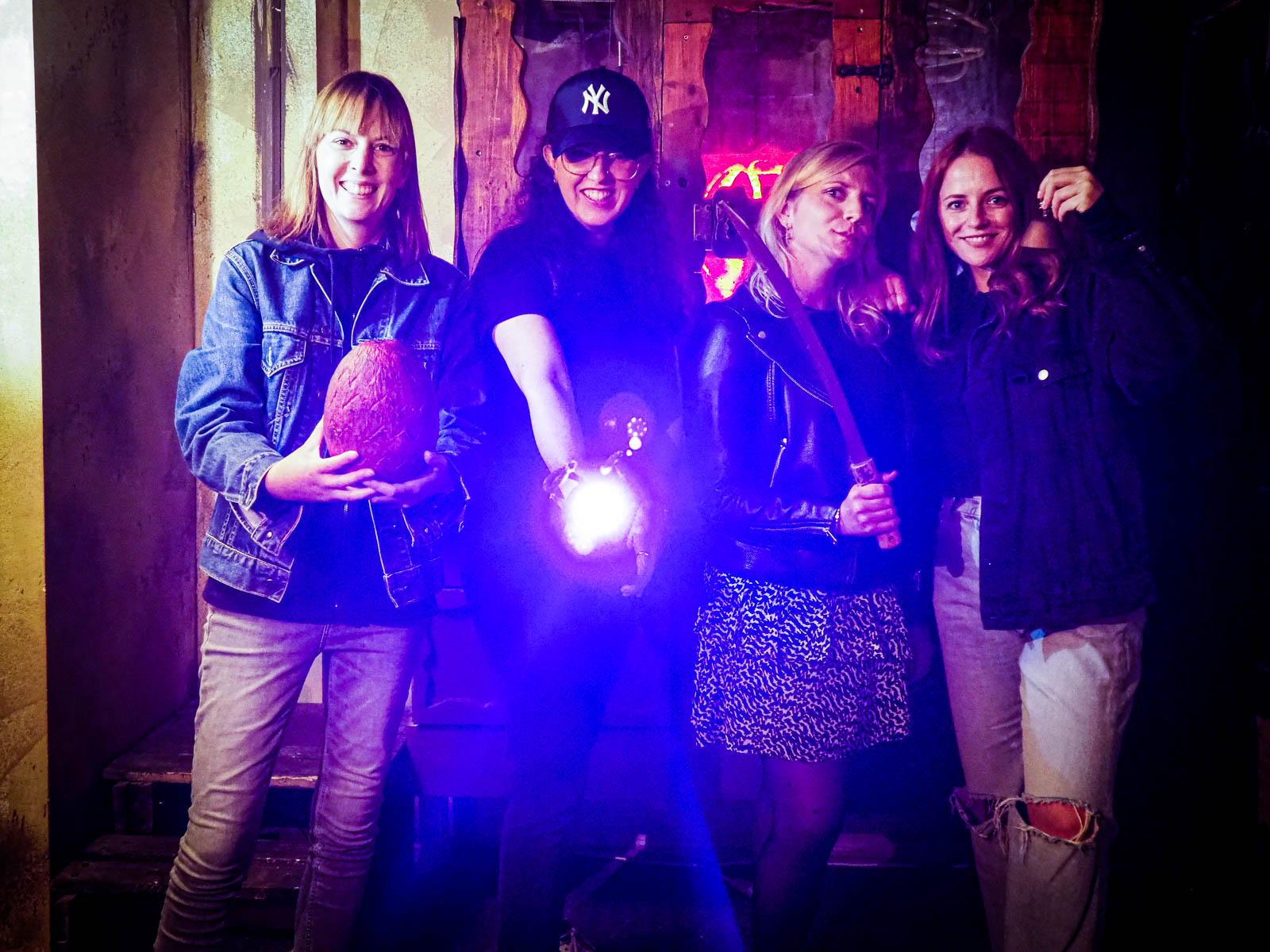 These immersive and thrilling games are a top-rated attraction in Dubrovnik, and for a good reason! They're number one fun thing to do that will challenge your mind and provide an opportunity for a memorable experience with your family and friends.
Escape rooms in Dubrovnik are renowned for their original themes inspired by Game of Thrones and the city's fascinating local history.
You'll be transported to a world of intrigue and mystery that will test your problem-solving skills and wit. And you will have amazing fun!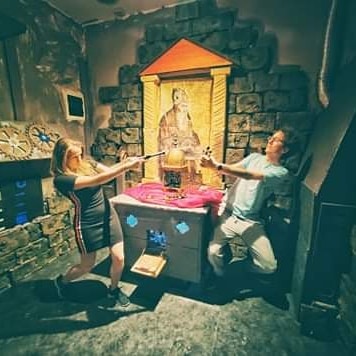 Whether you're a fan of the hit TV show or interested in Dubrovnik's history, there's an escape room to suit your interests.
Which is the most popular escape room in Dubrovnik?
One of the most popular escape rooms in Dubrovnik is "Winter is Coming: Save King's Landing." This game will immerse you in the world of Westeros and challenge you to find the secret stash of Wildfire. It can be played even if you haven't watch the show.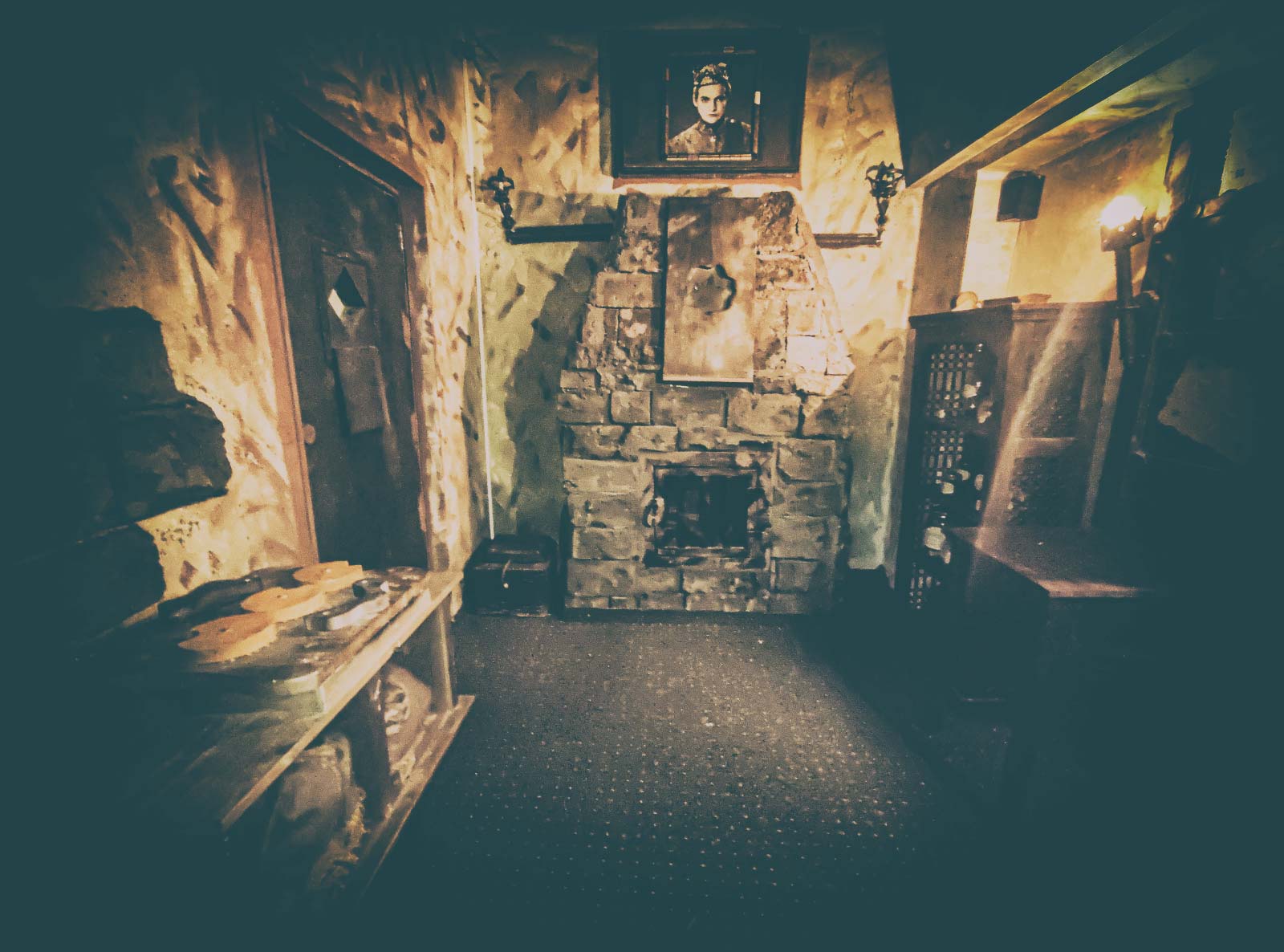 Another standout room is "Dubrovnik Legends: From Past to Present" inspired by the city's rich history, providing a unique and educational perspective on the city's culture.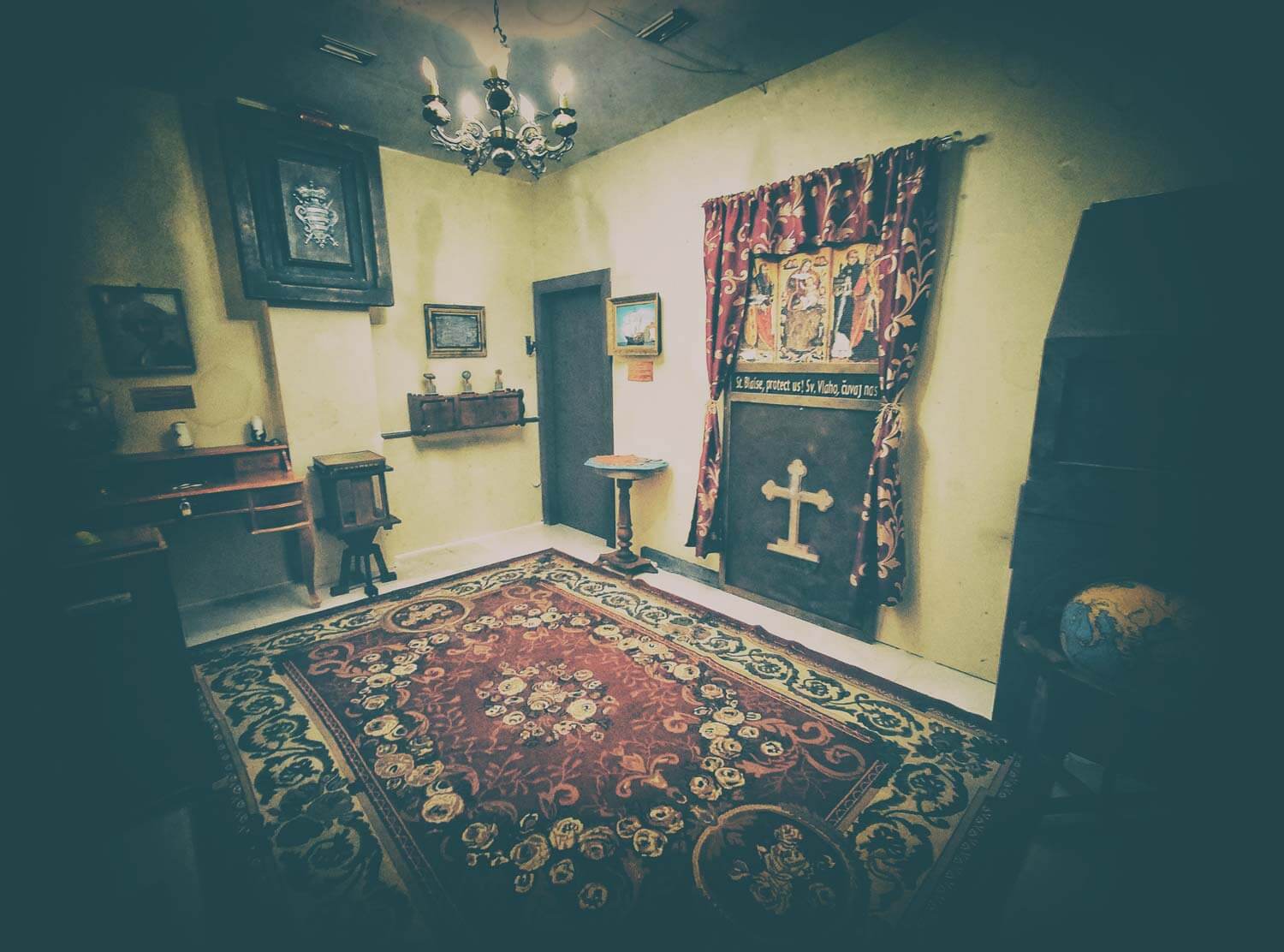 What's unique at the escape rooms in Dubrovnik?
What sets the escape rooms in Dubrovnik apart is their attention to detail, immersive design, and friendly staff. The rooms are intricately designed with antique furniture and props that will make you feel like you're in a different time and place. The staff is always on hand to offer hints and guidance if needed, ensuring that you have a fun and challenging experience.
Who should play an escape room?
Escape rooms in Dubrovnik are a fun activity for all ages and interests. They provide an opportunity to bond with your family and friends as you work together to solve puzzles and riddles. It's a great way to spend an afternoon or evening in Dubrovnik, creating memories that will last a lifetime.
In conclusion, if you're looking for a fun and exciting activity to do in Dubrovnik, an escape room experience is a must-try. With its original themes, immersive design, and challenging gameplay, it's no surprise that escape rooms in Dubrovnik are the number one fun thing to do in the city.